I reviewed two poetry collections for the Summer 2020 issue of the excellent Poetry Wales: Matthew Haigh's Death Magazine (Salt Publishing, 2019) and Roberto Pastore's Hey Bert (Parthian, 2019).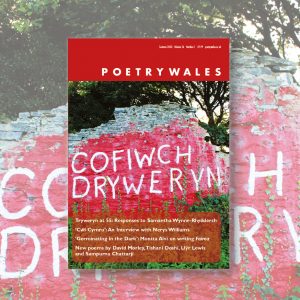 Here's a couple of teasers:
On Death Magazine:
"[a] deep-dive into the relationships men have with men, whether those be based on dominance, friendship, submission, lust, love, curiosity, envy, loathing or play."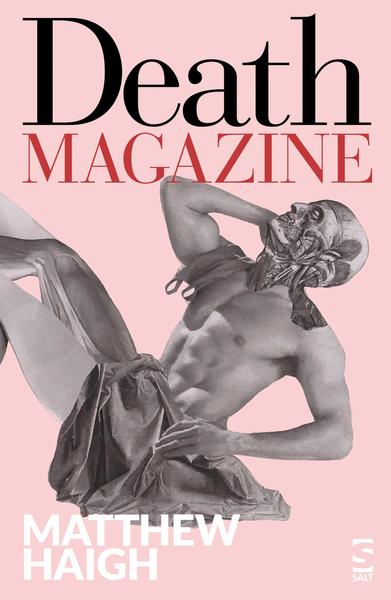 On Hey Bert:
"Pastore works as a crossing guard (lollipop man), and indeed the poems in Hey Bert wash over the reader like the different crossers and the sounds of passing cars, in a compound of danger, safety, companionship and exile."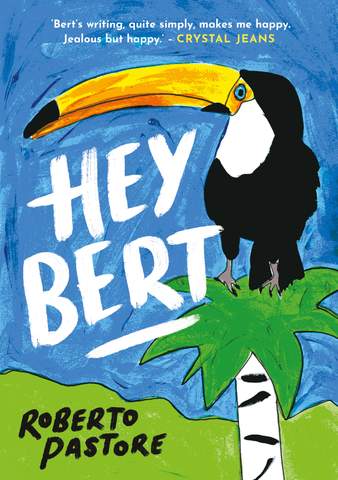 Read the full review and more by subscribing to Poetry Wales here.
Also in this issue:
Samantha Wynne-Rhydderch, Gareth Prior, Jeni Williams, Jon Gower, Moniza Alvi, Cris Paul, Nerys Williams, David Clarke, David Morley, Anna Woodford, Huw Jones, Llŷr Lewis, Joanna Ingham, Michael McKimm, Helen Tookey, Jannat Ahmed, Mari Ellis Dunning, Michael Arnold Williams, Tishani Doshi, Philip Gross, David Briggs, Carrie Etter, Nicholas McGaughey, Gareth Writer-Davies, Bryony Littlefair, Sampurna Chattarji, Luke Samuel Yates, Jon Stone, Kathy Miles, Benjamin Palmer, Ifor Thomas, Rob Miles, Paul Henry, Dai George, John Greening, P.C. Evans.
Folks to follow:
Poetry Wales
Matthew Haigh
Roberto Pastore
Salt Publishing
Parthian Books