The stunning Salt Publishing have just announced the return of their Salt Modern Poets list! And to mark the occasion, they're releasing paperback versions of my first collection, Never Never Never Come Back, and Jon Stone's exceptional debut School of Forgery! These titles have been sold out, and it's thrilling to see them back in print!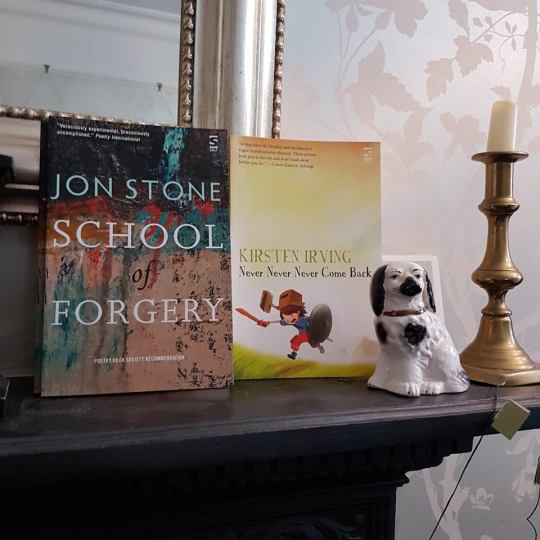 Thank you to Salt for their love and support, and for those gorgeous covers – we can't wait to see what this fellow indie press does next!
Follow Salt on Twitter @saltpublishing​ and ogle their beautiful designs on Instagram.